An Open Kitchen, a Great Seating Area, a Bedroom Made For Sweet Dreams— You'll Find it All Here…
When you compare the actual costs of living in your current home with the costs of living at Clarendale, you might find our rewarding lifestyle is even more cost-effective. Take a minute for a closer look at your floor plan choices—and unlock pricing for each senior living option.
Clarendale makes senior living convenient with a variety of independent living, assisted living and memory care studio and apartment layouts—all under one roof—with easy month-to-month rent and no costly entrance fees.
View a sampling of our floor plans below.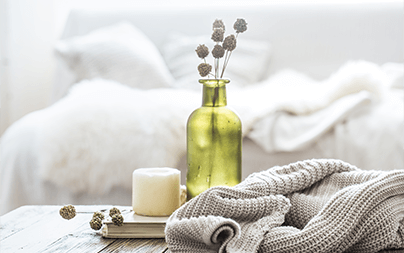 Walnut
308 square feet
Studio
1 Bathroom
Misc.
Schedule a Tour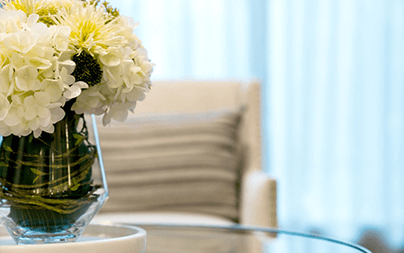 Rose
492 square feet
Suite
1 Bathroom
Misc.
Schedule a Tour

"My Mother moved in about two weeks ago. Their dining food is excellent! The nurses and the Care Assistants keep me informed on her medical progress, care and activities she is doing. I would highly recommend Clarendale."
"Clarendale has been a great home for my mom. I just left Peter's office and I am ecstatic he runs the show there. He walked in and said hello to us during lunch and him and my mom went on and on like Archie and Edith."
"I enjoy living here. The staff is very easy to work with—pleasant and helpful with all my questions and requests. I would recommend Clarendale to anyone I know."
—Testimonial from Lorraine
"The staff made the process very smooth for my mom to move in. Everyone was very kind and welcoming. They have a great staff with very good communication! My mom just loves Clarendale!"
"The community is lovely, offers much to do, and my parents' apartment has everything it needs. As their daughter, I appreciate all the love, respect and help that the Clarendale staff has provided my parents. The quality of care is OUTSTANDING!"
"Thank you, Clarendale. My aunt and uncle have been treated with such kindness and compassion by every one of your staff. It was such a difficult transition moving from their home of many years. Soon, they loved their new home and all you offer."
—Testimonial from Jennifer