Stay Connected
With Senior Living Near You

Clarendale of Algonquin in Illinois
It's the lifestyle you love—only better. Clarendale is a community focused on "connected living," helping you stay engaged with friends, family and the Village you lovingly call home: Algonquin, Illinois.
Clarendale is a welcoming resort-style community. Rich in services and casual comfort, it offers modern residences, exceptional amenities, unprecedented hospitality and a continuum of care if needed—with no costly entrance fee and convenient, affordable month-to-month rent.
Clarendale of Algonquin is proud to have Mike Prager, 2022 LCS Chef of the Year, leading the dining experience for residents by providing an exceptional array of unique dishes influenced by resident preferences. Read more about Mike's culinary masterpieces and impact on the community here.
Learn About Clarendale Senior Living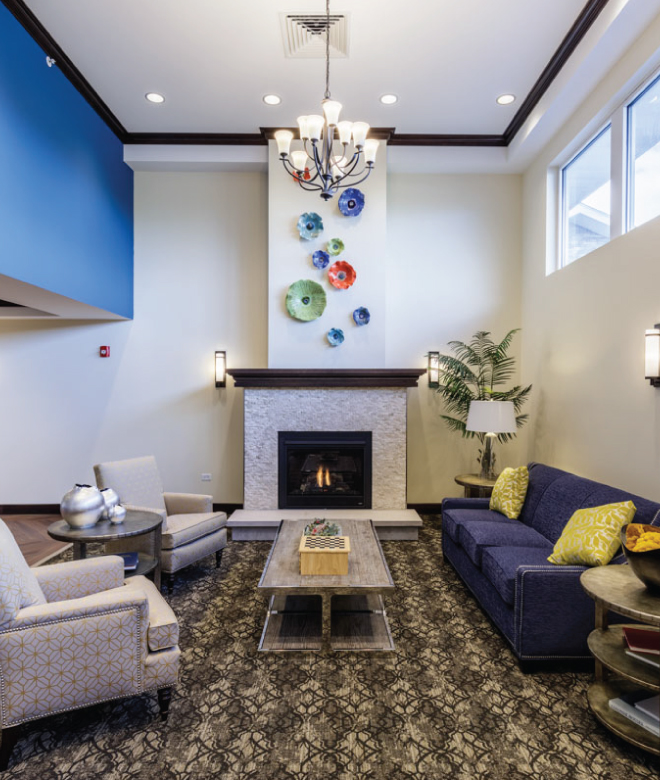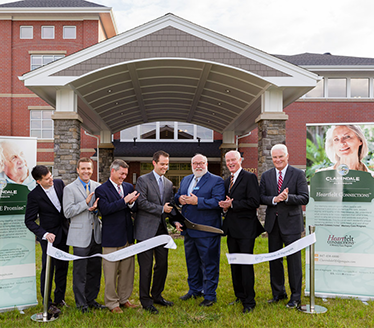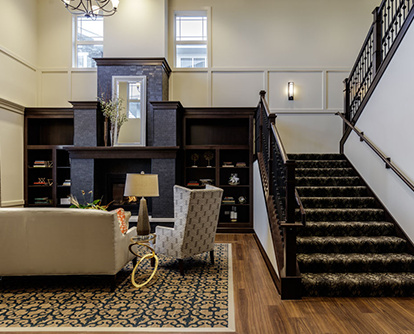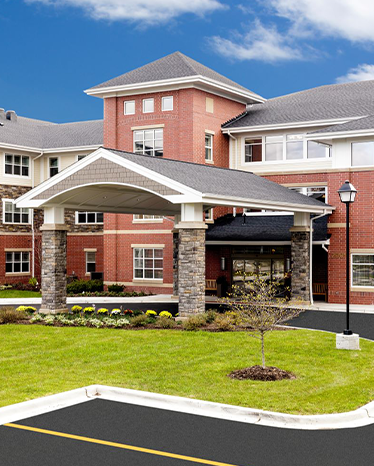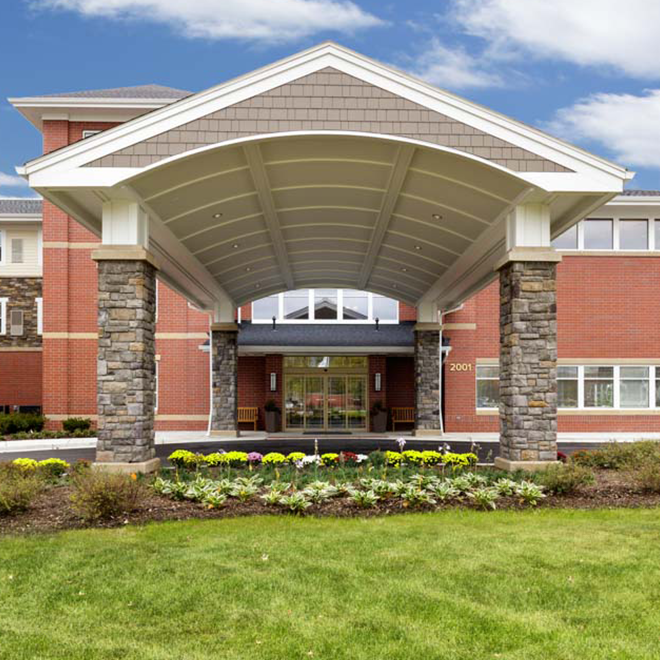 Managed by Life Care Services®, An LCS Company®, Clarendale Offers Exceptional Signature Experiences
An all-encompassing ideology based on the simple belief that people deserve choices, so we deliver a vast array of services and benefits, without compromise and with an uncommon level of flexibility.
The cornerstone for company culture, Extraordinary Impressions is more than just a philosophy. It's a hospitality promise of exceptional service to residents that's always first and foremost.
From developing unique meal and exercise plans to scheduling appointments and transportation, the Navigators handle health care logistics and planning so each resident can focus on their health.
Raising the bar in overall safety for residents and staff, EverSafe 360° reimagines the way we live and work together. This innovative program addresses safety measures to ensure a comprehensive approach to well-being for every resident.
Check Out Clarendale News & Events
Wondering what life is really like at Clarendale? Curious about resources available to help choose the right senior lifestyle? Read the latest headlines, search upcoming events and find blog posts that will support you during your senior living search.
"Maureen was extremely helpful with our ever changing situation. Clarendale's personnel is compassionate and sympathetic with the residents. They keep the family updated on any concerns they are having. The community is clean and invite, so far a positive experience."
— Lydia T, 5-Star Google Review
"The facility is beautiful and the staff has been wonderful in all areas. The tour gave an excellent overview of the amenities and apartments available. Take comfort in knowing your family member will be cared for. They have many group activities for residents including movie night, bingo, a craft room, a bistro for snacks, Wi bowling, and various social gatherings to choose from."
— Susan, 5-Star Caring.com Review
"The staff made the process very smooth for my mom to move in. Everyone was very kind and welcoming. They have a great staff with very good communication! My mom just loves Clarendale!"
—Karen, Facebook 5-Star Review
"The community is lovely, offers much to do, and my parents' apartment has everything it needs. As their daughter, I appreciate all the love, respect and help that the Clarendale staff has provided my parents. The quality of care is OUTSTANDING!"
—Doris, Facebook 5-Star Review
"Thank you, Clarendale. My aunt and uncle have been treated with such kindness and compassion by every one of your staff. It was such a difficult transition moving from their home of many years. Soon, they loved their new home and all you offer."
—Jennifer, Google 5-Star Review
Still have questions about senior living at Clarendale of Algonquin?
Contact the senior living experts at Clarendale directly by calling or scheduling a visit.
Contact Our Team