Our Leadership, Management, and Sister Communities Instill Confidence in Clarendale
Clarendale of Algonquin is a senior living community offering three lifestyle choices—independent living, assisted living, and memory care—all under one roof in a residential neighborhood in Algonquin, Illinois.
For only a simple monthly fee, this community provides gracious, comfortable surroundings that keep residents connected to the people, places and things they love most.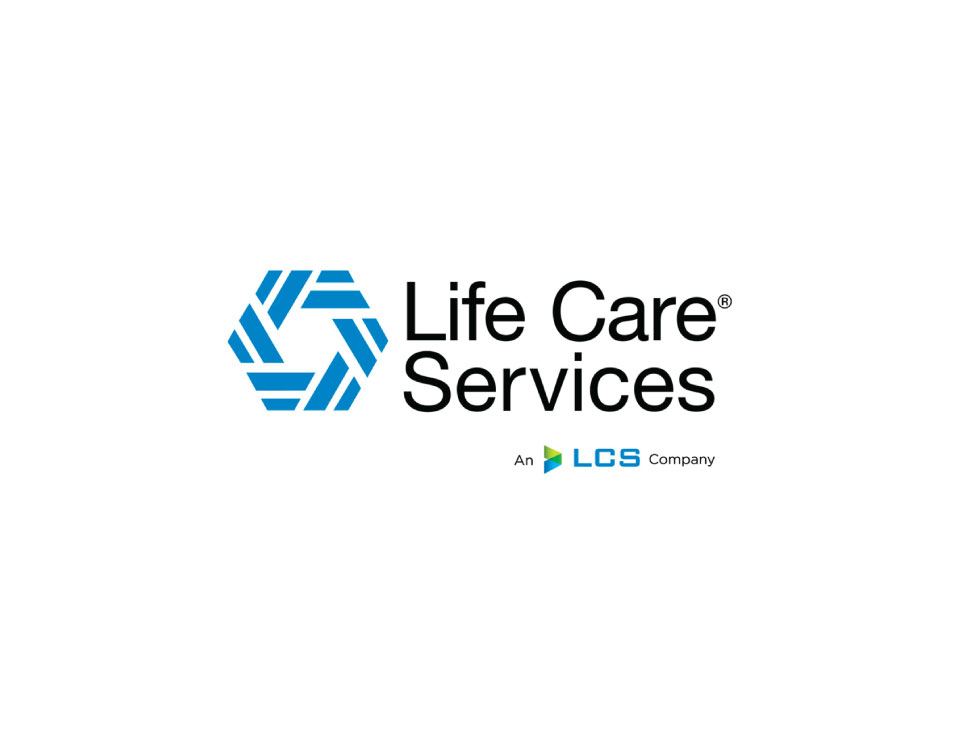 Our Management Team
Life Care Services
Life Care Services®, An LCS Company®, leads the way in senior living with over 50 years of proven experience. This innovative leadership brings passion and performance through strong financial stewardship, lifestyle-centered services as well as high quality health services in communities as unique as the individuals who live in them.
Learn More About LCS

Our Ownership Team Ryan
Founded in 1938, Ryan Companies offers comprehensive commercial real estate services as a national developer, architect, builder, capital investment consultant, and real estate manager with a focus on bringing lasting value to its customers and the communities in which it works. Ryan's market depth includes retail, industrial, healthcare, and senior living. Ryan's development and corporate build-to-suit work spans a wide range of product types including office, mixed-use, hospitality, multifamily housing and mission critical facilities. With a focus on bringing lasting value to its customers and the communities in which it works, Ryan has over 1300 employees in 16 offices and has completed projects in 39 states.
Learn More About Ryan Companies

Looking for a Clarendale Community Outside Chicago, Illinois?
Clarendale of Algonquin is located approximately 40 miles from the Chicago Loop—with all its culture, entertainment, dining, shopping, and sports attractions. Nestled in the heart of Illinois' Fox River Valley, the Village of Algonquin downtown area offers dozens of independent shops, fine restaurants, and community events, including the Summer Concert Series, Art on the Fox fine art festival at Riverfront Park, and Founders' Days annual festival with its parade, carnival, and fireworks display.
If the Clarendale lifestyle sounds like a great fit but Algonquin isn't the location best suited to keeping you connected to what matters for you and your family, check out our other locations in several states.
"My Mother moved in about two weeks ago. Their dining food is excellent! The nurses and the Care Assistants keep me informed on her medical progress, care and activities she is doing. I would highly recommend Clarendale."
—Dawn, SeniorAdvisor.com 5-Star Review
"Clarendale has been a great home for my mom. I just left Peter's office and I am ecstatic he runs the show there. He walked in and said hello to us during lunch and him and my mom went on and on like Archie and Edith."
—David, Google 5-Star Review
"I enjoy living here. The staff is very easy to work with—pleasant and helpful with all my questions and requests. I would recommend Clarendale to anyone I know."
—Lorraine, SeniorAdvisor.com 5-Star Review
"The staff made the process very smooth for my mom to move in. Everyone was very kind and welcoming. They have a great staff with very good communication! My mom just loves Clarendale!"
—Karen, Facebook 5-Star Review
"The community is lovely, offers much to do, and my parents' apartment has everything it needs. As their daughter, I appreciate all the love, respect and help that the Clarendale staff has provided my parents. The quality of care is OUTSTANDING!"
—Doris, Facebook 5-Star Review
"Thank you, Clarendale. My aunt and uncle have been treated with such kindness and compassion by every one of your staff. It was such a difficult transition moving from their home of many years. Soon, they loved their new home and all you offer."
—Jennifer, Google 5-Star Review