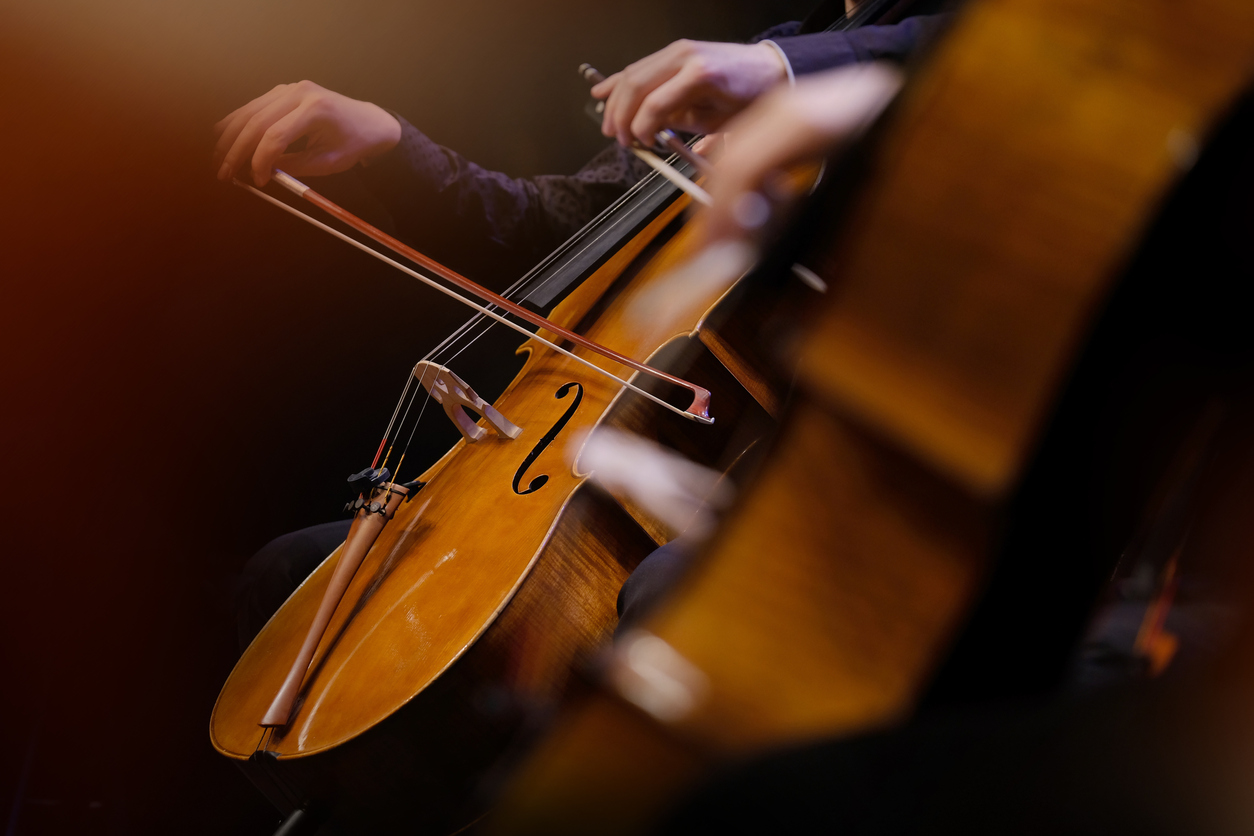 Jake Muzzy, Cellist presents: Music and Courtly Love
February 27, 2023
< Back to all News & Events
Date: February 27th, 1:00PM
"Salut d'Amour – Love Songs on the Cello"
Come hear the rich tones of the Cello playing love songs from over the ages, with discussions of the stories of the songs and of the history of chivalry and romance.  Presented by Jake Muzzy, guest lecturer and cellist.
Please RSVP to Clarendale of Algonquin by calling 847-380-8531 or by sending an email to ClarendaleofAlgonquinLIFE@clarendaleofalgonquin.com.